Welcome to the Exhibitor Hub for The GWCT WELSH Game Fair 2023
This area contains all the information you should need in order to exhibit at the show. You will find the answers to most of your questions here, but it is not designed to replace our personal service.
We are happy to answer any questions you may have and can be contacted by email on exhibitors@thegamefair.or g
Wishing you a successful show at The GWCT Welsh Game Fair in 2023.
Please scroll to the bottom of the page to view the exhibitor hub.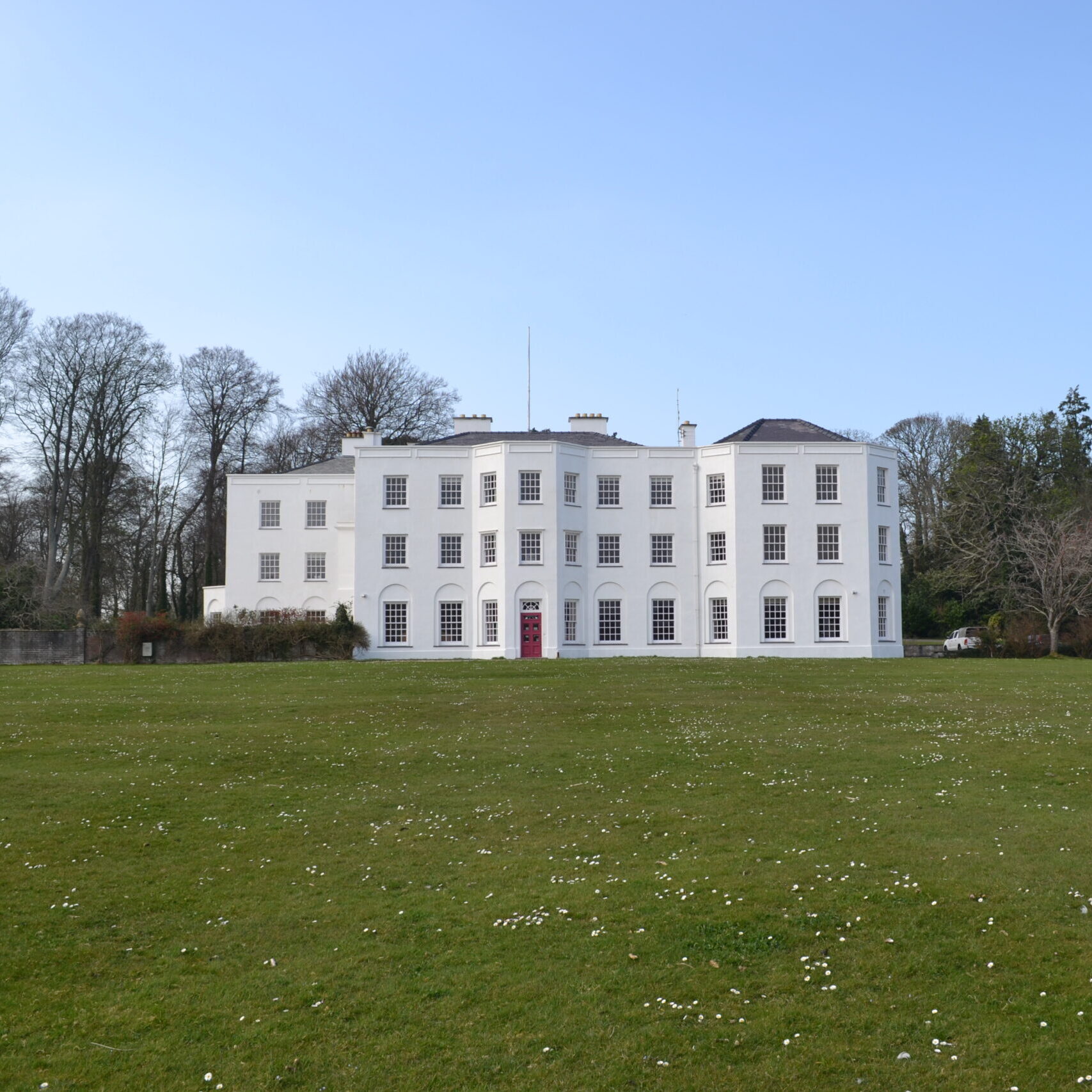 This document contains information you require while participating at the show.
Submit your website entry here, deadline September 1 st.
Early bird prices end on Friday 2nd August 2023.
Please draw where you are having structures/marquees, deadline August 9th.
exhibitor camping and tickets
This form must be completed and returned by 1st September 2023